Young Entrepreneur Pitch Challenge is Now Open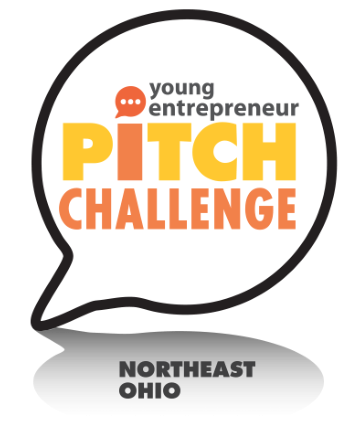 Young Entrepreneur Pitch Challenge is a pitch contest for students in Northeast Ohio in grades K-12. It is a simple set of activities that help kids learn creativity, problem solving, critical thinking, and presentation skills. Pitch Challenge teaches essential workforce readiness skills and helps kids develop a mindset for 21st century careers whether or not they become an entrepreneur. It is a program for kids in grades K-12 to connect their passion with the solution to a problem, develop a pitch for their solution, and perform the pitch either live or on video.
The Pitch Challenge Toolkit includes everything you need to launch your own challenge or participate in a local challenge. It is easy for you to implement and fun for your kids! Young Entrepreneur Institute offers web based facilitator training to make the Pitch Challenge engaging and relevant for all the kids you serve.  Click HERE to download your free Pitch Challenge Toolkit.
How to Enter
Think of a business idea. It can be a product, service social enterprise or tech business.
Create a video of yourself pitching the business idea. Enter as an individual. No team entries in this contest.
Keep the camera focused on you for most of the video. We want to see and hear you pitching your idea. We don't want to see a commercial.
Keep your video short, 30-90 seconds is the time frame.
Entries will be judged on the CREATIVITY of the idea, business name, and video; the PERSUASIVENESS of the elevator pitch; and the OVERALL QUALITY of the idea, pitch and video.
Upload your video and complete all entry forms by April 1, 2021.