Summer Reading:  Youth Intersections Publication Now Available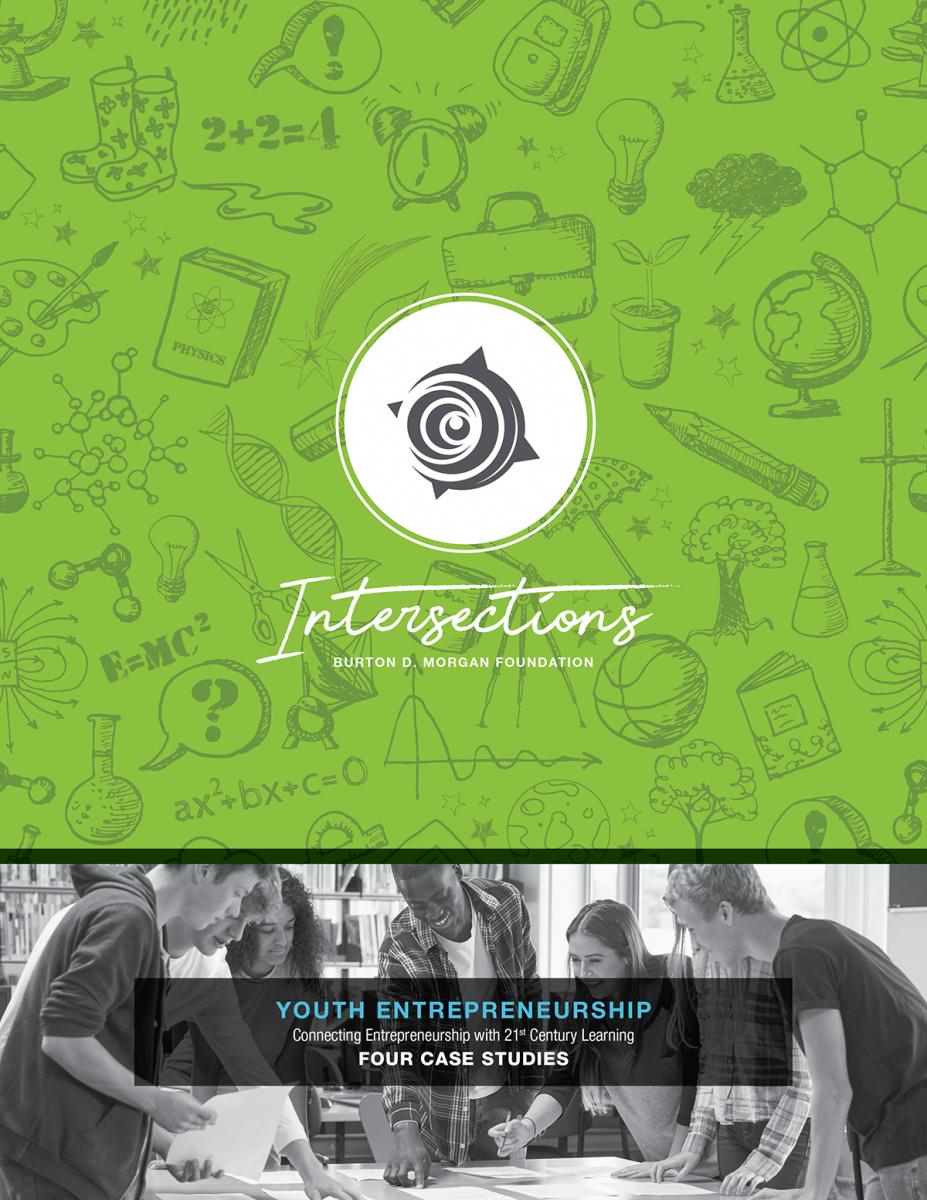 Burton D. Morgan Foundation is pleased to present its newest Intersections publication,  Connecting Entrepreneurship with 21st Century Learning, an in-depth exploration of youth entrepreneurship education in Northeast Ohio.  The publication presents four case studies that each outline a different model of excellence within the Foundation's portfolio and demonstrate that championship of the entrepreneurial spirit comes in many forms. 
This Intersections narrative delves deeply into the innovative initiatives provided by Foundation partner organizations Junior Achievement, National Inventors Hall of Fame, Western Reserve Historical Society, and Young Entrepreneur Institute and discusses key lessons learned from each case study.
Click here to access Intersections:  Connecting Entrepreneurship with 21st Century Learning.
The second of a series, this Intersections publication is disseminated through Morgan Foundation's research arm, Entrepreneurship Education Experiment (E3), which focuses on conducting research and sharing lessons learned about best practices in entrepreneurship education.