Connecting Entrepreneurship with 21st Century Learning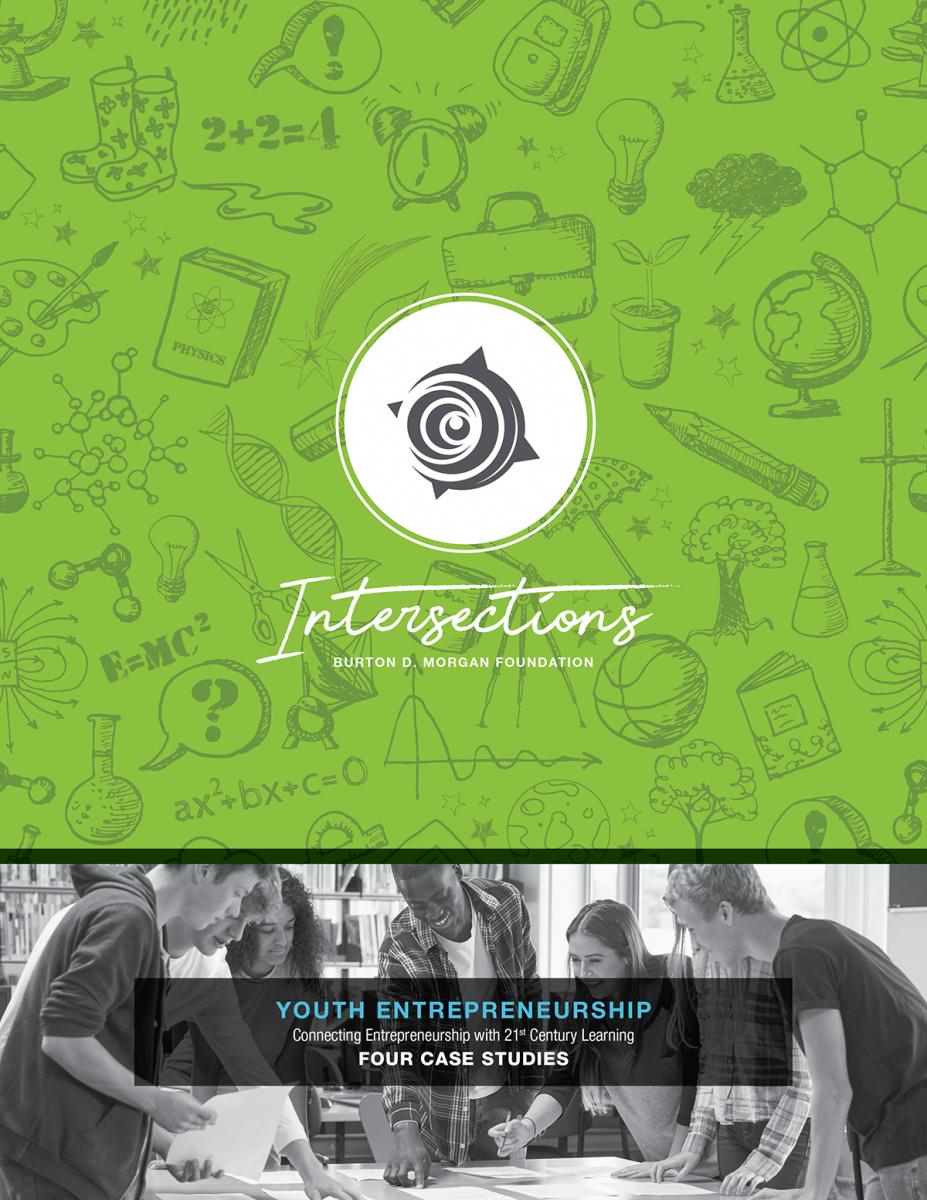 Entrepreneurship education shouldn't be a luxury. It should be a critical component in all students' academic careers. It prepares them to produce creative solutions to problems, work collaboratively toward shared goals, adapt to ever-changing conditions, and develop the grit and resilience to forge their own paths. But what is entrepreneurship education? Historically, it involved a standalone course in which students learned how to run a business. While that approach still has tremendous value in the development of entrepreneurial knowledge and skills, the field is now aligning with a variety of educational methodologies that share similar goals. Touted as avenues to cultivate 21st century skills, the ways in which we can help students think and act entrepreneurially are immeasurable, and the time to embrace them is now. As traditional jobs are replaced with advanced technology and individuals must navigate increasingly complex paths, it is vital that we prepare youth for an unpredictable landscape ahead.
The four case studies presented in the Foundation's most recent Intersections publication,  Connecting Entrepreneurship with 21st Century Learning, each outline a different model of excellence within our portfolio and demonstrate that championship of the entrepreneurial spirit comes in many forms.
To read Intersections or the Executive Summary, please submit the form below.