Intersections Scheduled for July Release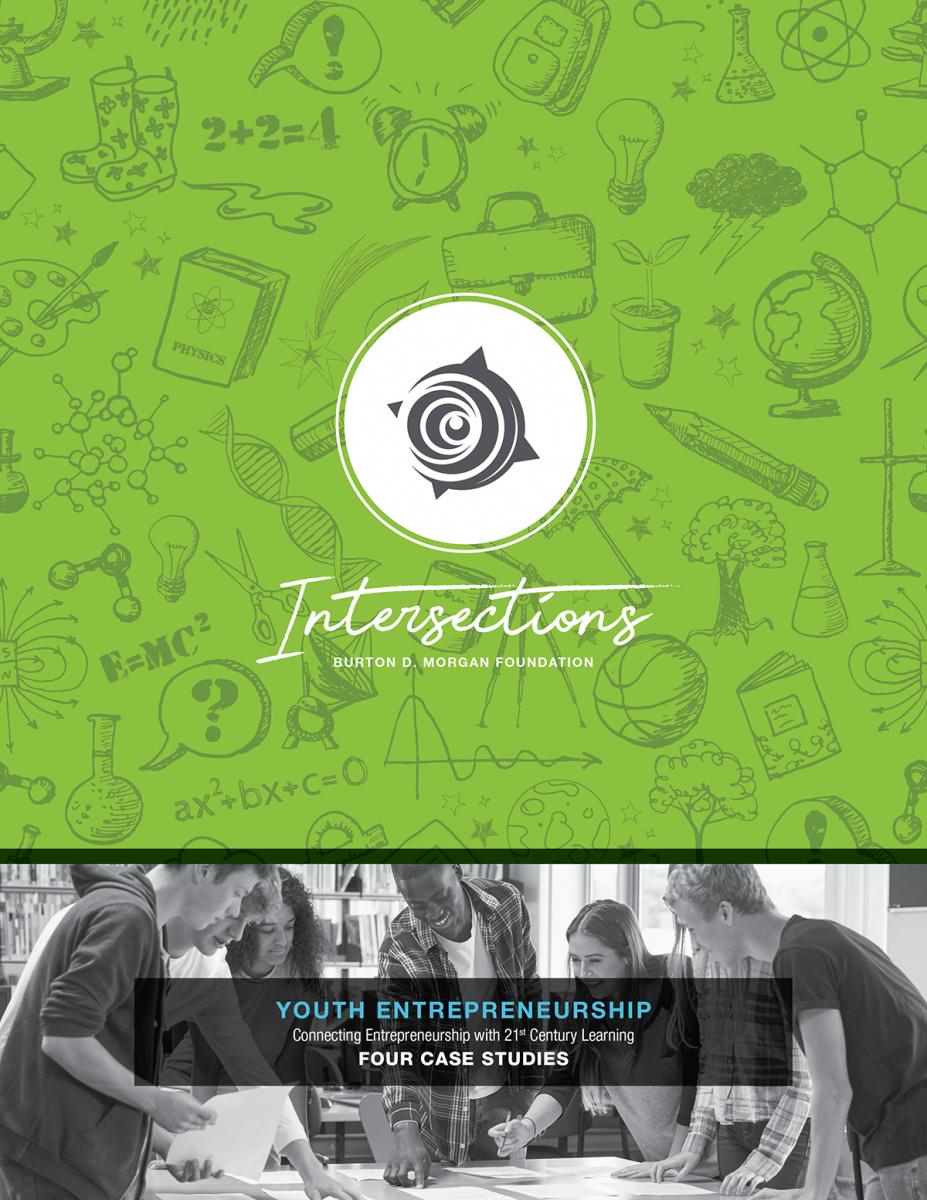 Next month, Morgan Foundation will be releasing Intersections:  Connecting Entrepreneurship with 21st Century Learning, an in-depth exploration of youth entrepreneurship education in Northeast Ohio.  The publication presents four case studies that each outline a different model of excellence within the Foundation's portfolio and demonstrate that championship of the entrepreneurial spirit comes in many forms.  The second of a series, this Intersections publication is disseminated through Morgan Foundation's research arm, Entrepreneurship Education Experiment (E3), which focuses on conducting research and sharing lessons learned about best practices in entrepreneurship education.
By mid-July the new Youth Intersections publication will be published in the Knowledge section of our website.    We will also alert you when it is available through an eBlast.