Inaugural Deshpande Symposium on the Road Held in NEO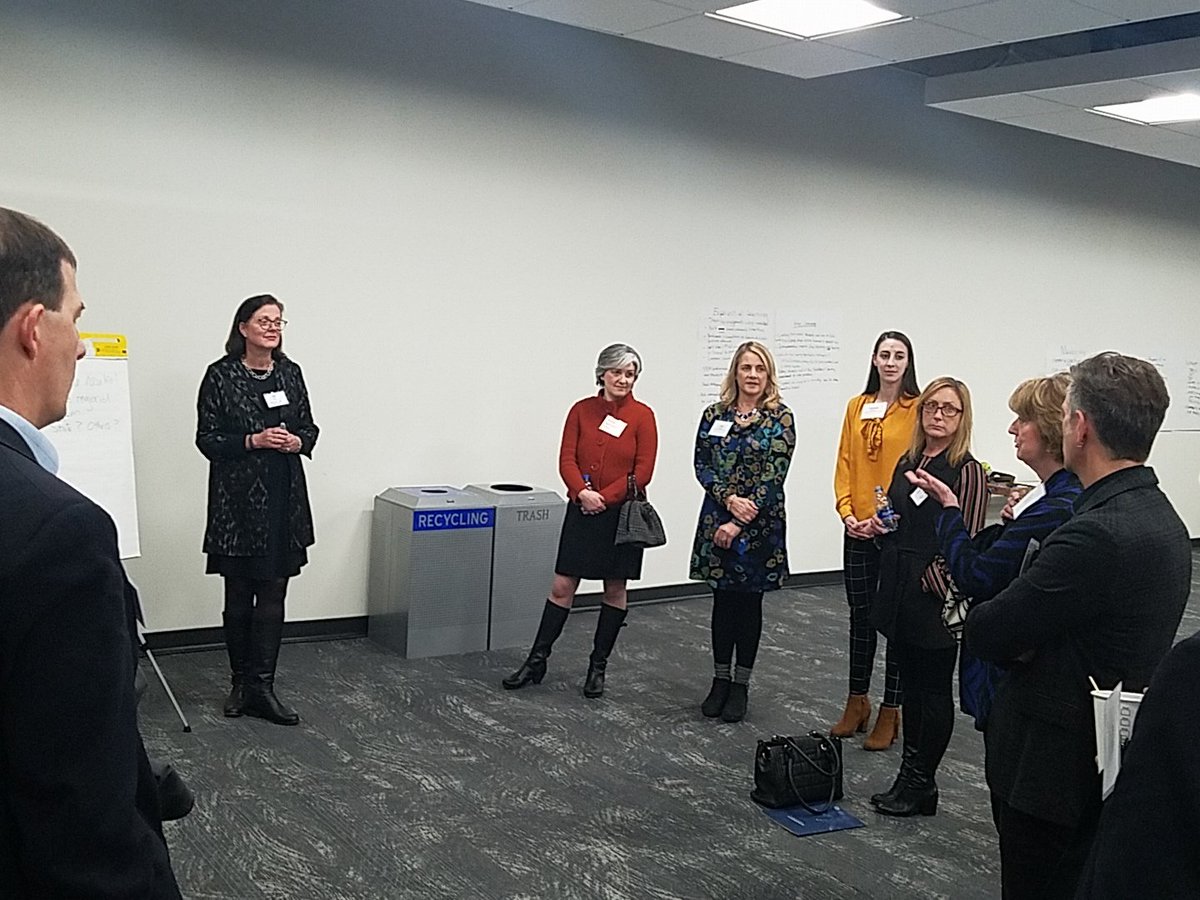 The first ever Deshpande Symposium on the Road titled "Universities as Catalysts in Driving Regional Entrepreneurial Ecosystems" was held in Northeast Ohio on November 13-14, and was jointly sponsored by Burton D. Morgan Foundation and Deshpande Foundation. 
Higher education participants from across the country  including Princeton University, Texas A&M University, University of Massachusetts-Lowell, West Virginia University, and Oklahoma State University visited a variety of NEO ecosystem partners. They were joined by 40 local JumpStart Higher Education Collaboration Council members for a workshop and dinner, including panels focused on "The Vibrant Campus Ecosystem: Connecting Classroom to Experience" and "The Regional Ecosystem: Building an Effective College Network." The evening was capped by a plenary discussion focused on disruptive innovation and the Blockland movement in Northeast Ohio.
The program received enthusiastic reviews from participants and the Deshpande Foundation.   Morgan Foundation is grateful to all our partners in the ecosystem who made the visit so successful.
Deshpande Symposium on the Road is an outgrowth of the Deshpande Symposium on Innovation and Entrepreneurship in Higher Education, which brings together academics, policy planners, and practitioners to discuss best practices in integrating entrepreneurship throughout their college and university communities.  Held annually at University of Massachusetts-Lowell, the conference draws together national speakers and those at the forefront of innovative strategies in higher education.