Global Entrepreneurship Week Ohio is November 16 - 20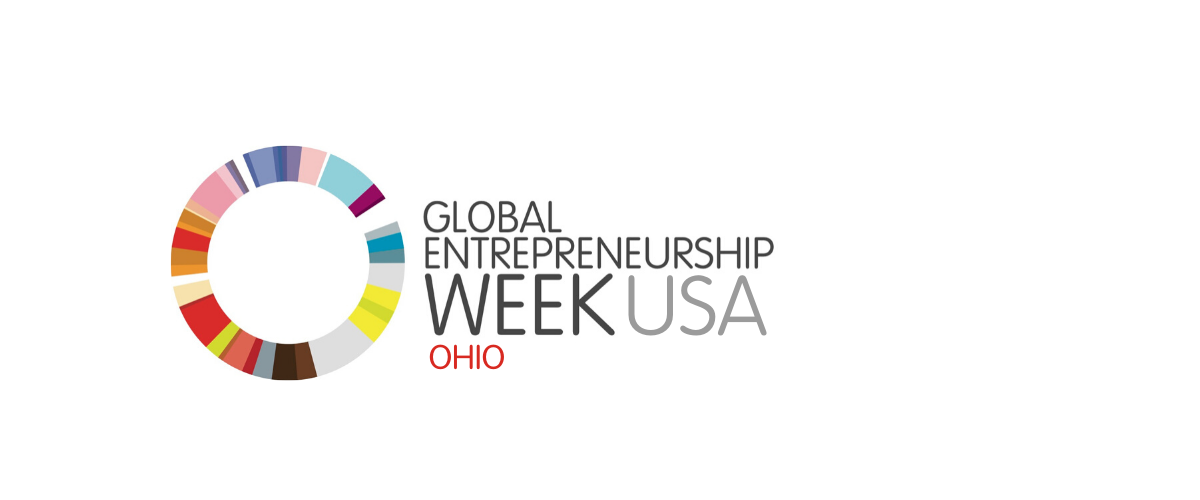 Global Entrepreneurship Week (Nov 16-22, 2020) is a 7-day celebration that showcases exciting local innovation, and strengthens connections. Designed for entrepreneurs, by entrepreneurs, #GEW2020 educates aspiring & established founders alike on best practices, addresses common struggles and showcases regional access to the dynamic network of resources and investment within the Ohio ecosystem.
Ohio will host a variety of engaging sessions with the regions experts, and provide an overall roadmap of what tools and potential opportunities exist within the region and beyond.
Reasons to attend:
Meet fellow founders, entrepreneurs, developers and investors in casual venues to talk shop, share code and make plans
Be part of a culture that celebrates sharing and learning from one another
Learn from incredibly smart entrepreneurs and experienced mentors
Network with the entire greater Northeast Ohio region and interact with new businesses and people in meaningful and impactful ways
Learn how Ohio businesses and communities are coping and responding to COVID