Foundation Welcomes New Program Officer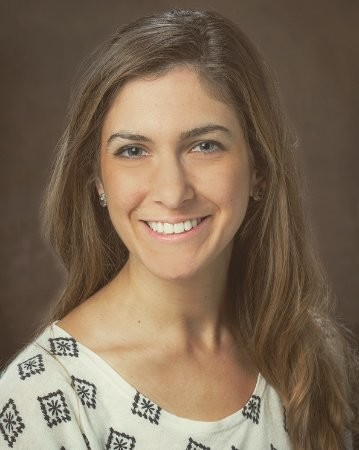 Mary Dieglio begins her role as Program Officer at Burton D. Morgan Foundation on December 12th. 
A native of Northeast Ohio, Mary joins the Foundation from the Institute for Entrepreneurship at Miami University, where she served as Assistant Director since October 2015. During her three years there, Mary organized annual Startup Weekends, directed a summer internship program which she expanded to the Bay Area, created and taught a new course in digital marketing and analytics, launched a nationally-recognized venture capital investment program, and continually built connections between the university and the local entrepreneurial ecosystem. Prior to this, Mary worked in San Francisco and Salt Lake City as an Analytics and Optimization Associate at Razorfish, a global digital marketing agency. 
From San Francisco to Salt Lake City to Cincinnati, Mary is grateful to have lived and worked in many different places but is looking forward to returning home to Northeast Ohio. Outside of work, she enjoys hiking in the Cuyahoga Valley National Park, rock climbing, making kombucha, volunteering with the elderly, and most of all, spending time with family and friends. 
"I am thrilled to be joining the team at Burton D. Morgan Foundation. Entrepreneurship can be a powerful and transformative tool in any field, at any age, and I admire the work The Foundation does to promote that," Mary stated.  "As a native of Northeast Ohio, I look forward to playing a direct role in championing the entrepreneurial spirit in my home region."
Foundation President and CEO Deborah Hoover commented, "Burton D. Morgan Foundation extends a warm welcome to Mary Dieglio as she joins our team this month as Program Officer. Mary brings to the Foundation a wealth of pertinent experience from her time working on the campus of Miami University helping students build the entrepreneurial mindset through internships, competitions, and co-curricular programming. We will be excited to introduce Mary to our partners and colleagues in Northeast Ohio so she can expand her network of ecosystem builders and help all of us move the work forward."