Enspire Conference Attracts Record Number of Educators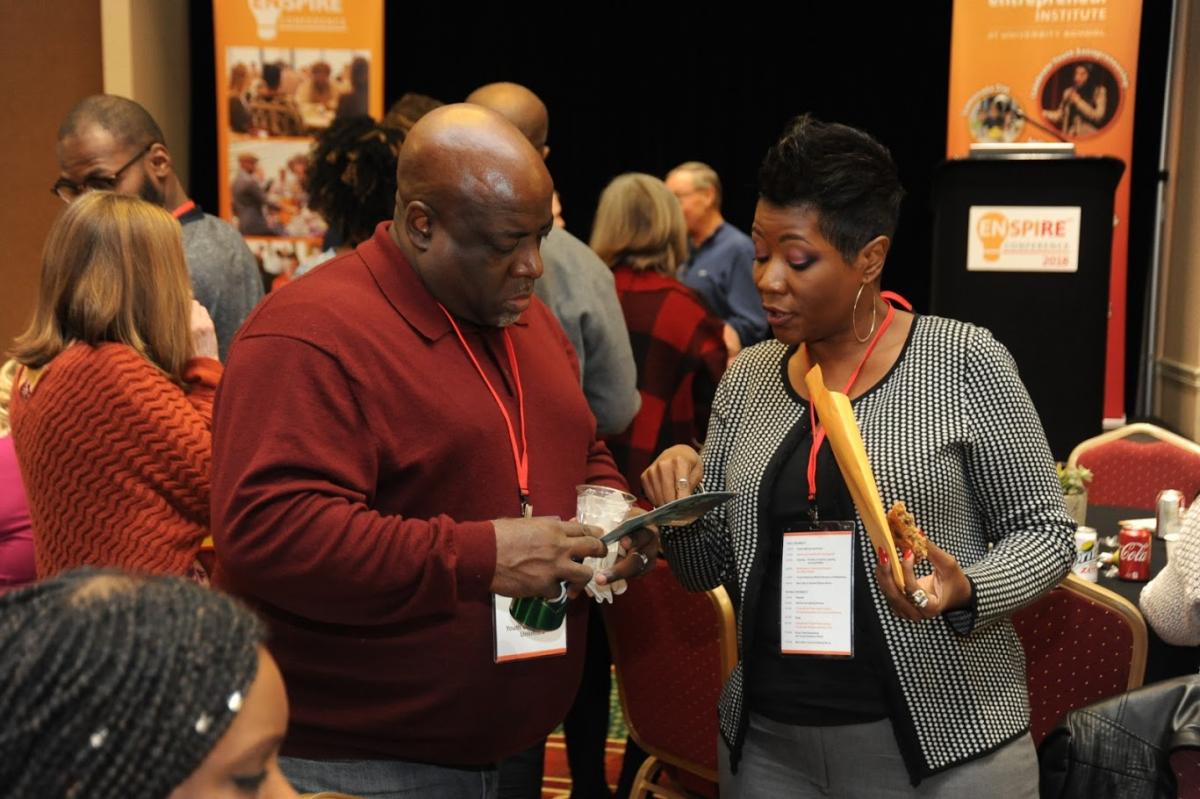 The 4th Annual Enspire Conference, sponsored by Burton D. Morgan Foundation in partnership with the Young Entrepreneur Institute, welcomed more than 500 educators from across the United States on November 2-3. Teachers from public and private schools, school administrators, program directors, and non-profit professionals from as far as Italy, California, and Texas were inspired by dynamic speakers.
The Enspire conference convenes educators each November, providing exciting keynote speakers, expert panels, and idea sharing to help educators incorporate entrepreneurship in their programs and classrooms.
Friday kicked off with author and education change agent Ted Dintersmith speaking about the urgency of finding alternatives to our current education system to deal with the rapidly changing world and how skills learned in entrepreneurship education fit that bill.  Attendees also had the opportunity to view Most Likely to Succeed, a compelling documentary about what school could be, which was produced by Dintersmith and debuted at the Sundance Film Festival in 2015.
Rebecca Baelen, Ph.D. candidate in education policy at University of Pennsylvania, conducted a session focused on how educators can use mindfulness in the classroom for students and themselves in order to remain focused, calm, and healthy.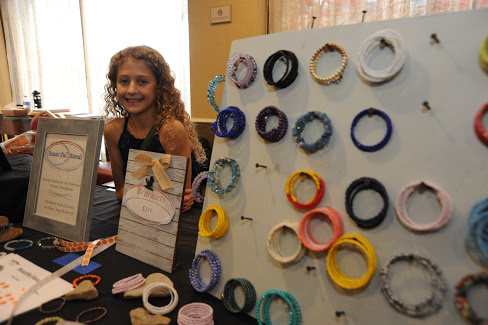 Saturday morning, Briana and Leona Das, sisters who attended The Nueva School in California, gave their perspective as students and the valuable lessons they learned from design engineering and social entrepreneurship. Then, Gina Ulrich, educator and Entrepreneurial Project-Based Learning Consultant, spoke about the teacher perspective and how teaching entrepreneurship skills to her students has had an incredible impact.
At the end of the day, teachers had the opportunity to attend roundtable sessions and learned about 33 $250 mini-grant options available to them to help implement entrepreneurship in their lessons. Participants also had the opportunity to meet with and support young entrepreneurs who participate in Young Entrepreneur Market and attended to highlight their businesses and sell their wares.