Burton D. Morgan Foundation Trustees Author Books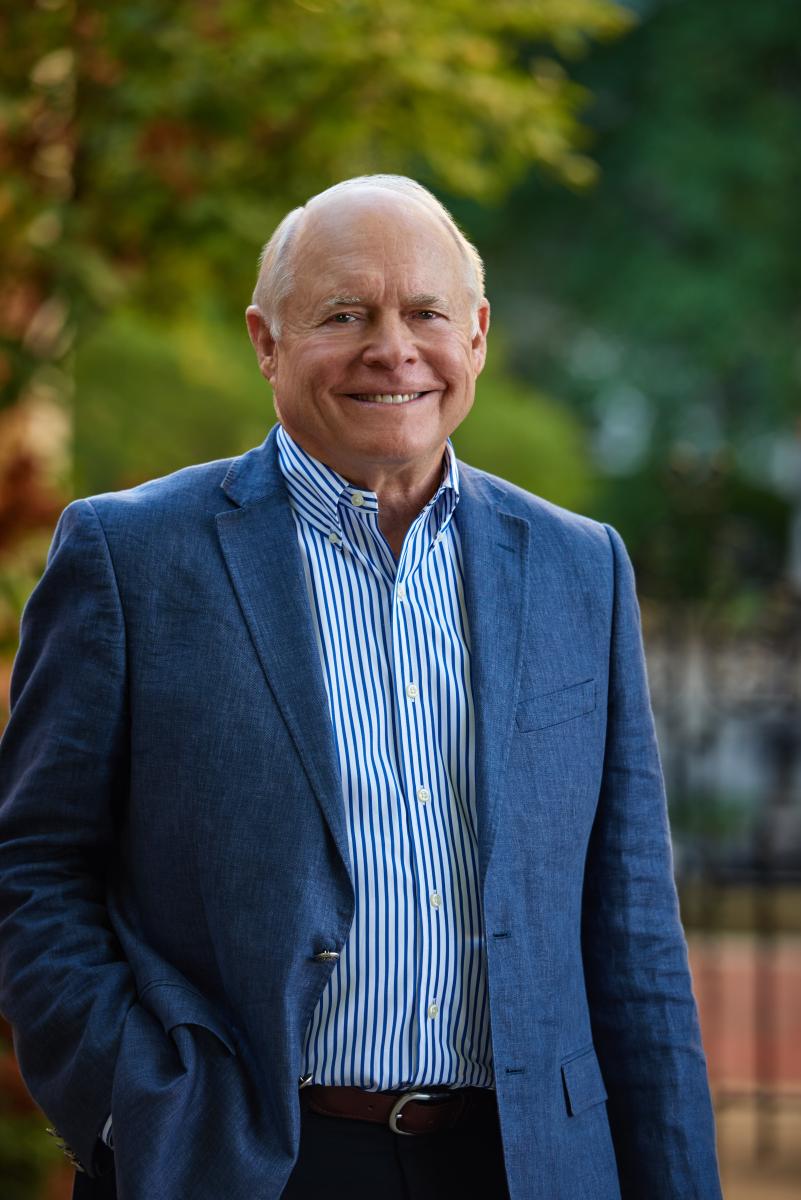 Morgan Foundation's busy and talented Trustees have recently added a new credential to their list of accomplishments:  author.
Richard Seaman, Chairman of Seaman Corporation and Foundation Trustee since 2000, recently authored A Vibrant Vision:  The Entrepreneurship of Multigenerational Family Business.  A Vibrant Vision describes Richard's experience growing Seaman Corporation from $10 million in annual sales in 1978 to the multi-million-dollar company it is today.  He draws on his 40+ years of experience to inspire business owners to apply the fundamentals of entrepreneurship and proven business practices to create and grow their own sustainable multi-generational family business.
---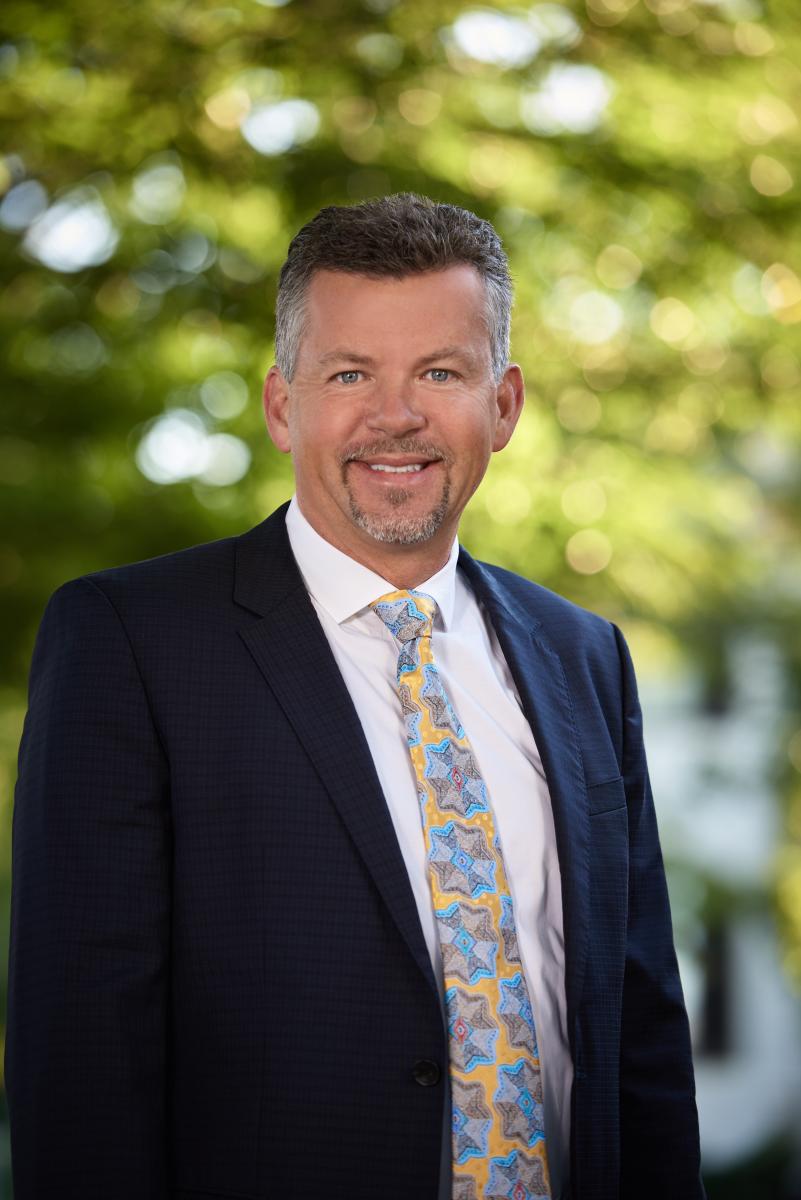 Trustee Patrick Finley inspired Richard Seaman to follow through on his dream to put his stories to paper when he published his book, Spinning Into Control, in 2017.  Patrick has been a real estate entrepreneur for 30 years and joined Burton D. Morgan Foundation Board of Trustees in 2012.  Spinning Into Control is a fascinating read on adversity, resilience, and survival that helps guide the reader on how to make decisions in times of crisis, remain positive in tough times, and deal with the aftermath of survival.  Ultimately, a survivor's mindset is what it takes to be an entrepreneur.