Morgan Foundation Fellow:  Advancing NEO's Youth Entrepreneurship Ecosystem
by Deborah Hoover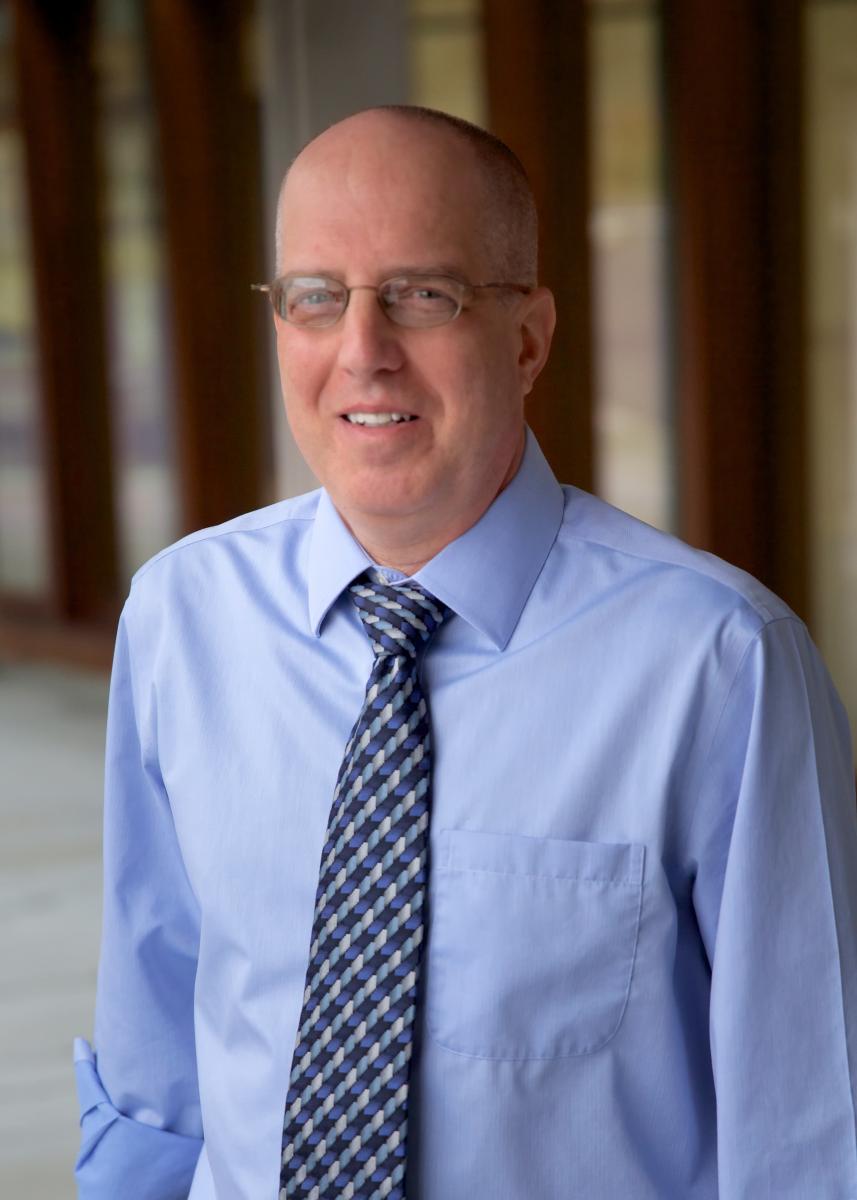 In conjunction with founding Entrepreneurship Education Experiment, Burton D. Morgan Foundation established its Burton D. Morgan Fellowship program in 2015 as a means to inject fresh thinking and new ideas into the daily work of the Foundation. Our current fellow, Greg Malkin, concurrently remains in his role as Director of the Young Entrepreneur Institute (YEI) at University School. The work of the Fellowship and his leadership role at YEI are highly synergistic, creating frequent opportunities for shared learning, collaboration, and ecosystem advancement.
The Fellowship program serves to advance the goals of Morgan Foundation's Entrepreneurship Education Experiment by converting data and information collected from ecosystem building and grantmaking, into knowledge and actionable strategies for developing entrepreneurship programs in Northeast Ohio. For example, Malkin participates in grant review activities sharing on-the-ground knowledge he has gathered from years of consulting with entrepreneurship educators to understand and address their challenges. He also conducts professional development sessions with Foundation staff. Recently, he orchestrated a session utilizing a youth entrepreneurship lesson plan to help staff better understand the tools teachers utilize to help students develop the entrepreneurial mindset. Such real-time learning for Morgan Foundation enhances the analytical and practical capabilities of our staff members.
Since the beginning of his Fellowship in September, Malkin worked with YEI and Morgan Foundation teams to assemble the record-breaking Enspire Educator Conference which was held in November and attended by more than 500 youth entrepreneurship education practitioners. Together the two teams are now processing the results and attendee feedback to evolve the content and develop plans for the next Enspire event, scheduled for November 8-9, 2019.
The regular interaction between Malkin and Morgan Foundation staff will benefit both Malkin as a leader in the field of youth entrepreneurship and the Morgan Foundation team as engaged funders seeking to bolster our knowledge base and deepen our understanding of the challenges our partners face.