StartupBus 2017:  Destination New Orleans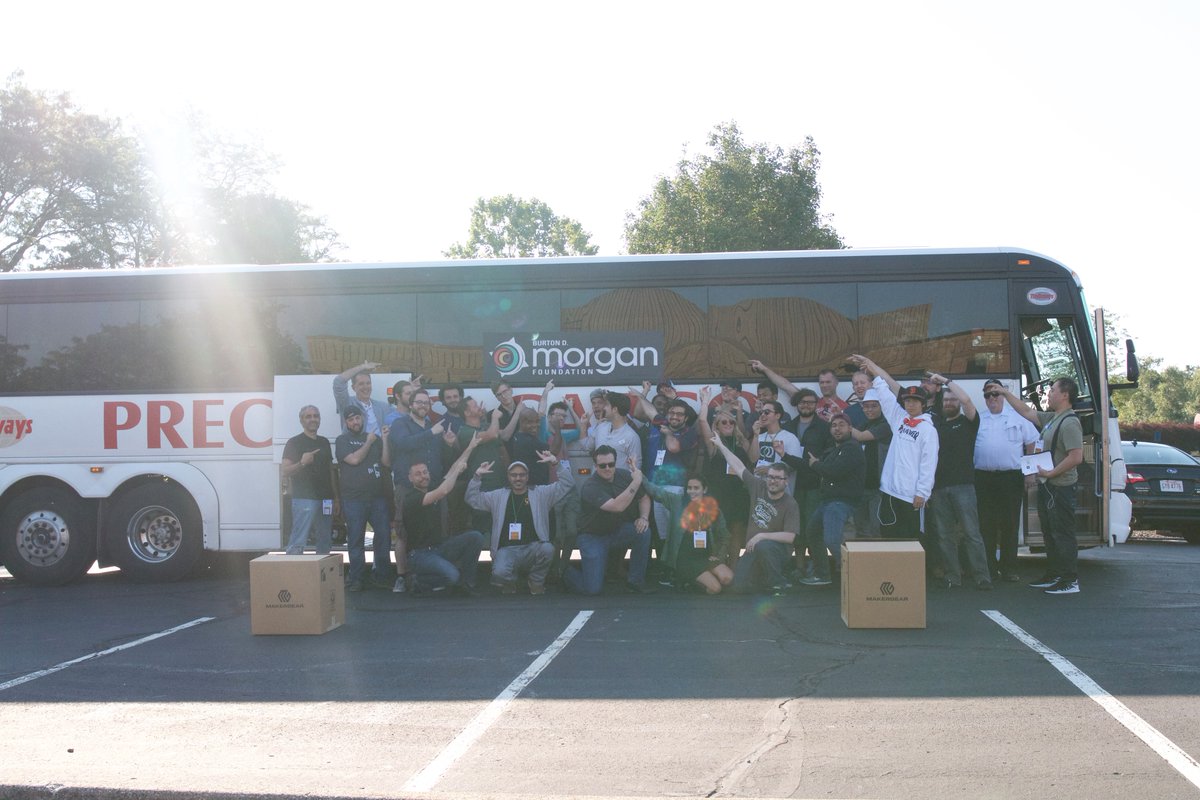 For the second year in a row, a maker bus on wheels filled with innovators from the region headed to the national StartupBus competition. 
Equal parts hackathon, road trip, and global community, StartupBus is an annual competition designed to empower the tech community – challenging top tier talent to hop on a bus and conceive, build, and launch a startup in 72 hours. 
Along with buses from five U.S. cities and Mexico City, the Ohio MakerBus headed to New Orleans on July 31, stopping at places such as Columbus Idea Foundry and Decatur Makers along the way.  Local innovators Kyle McKee and Ian Schwarber served as Ohio Makerbus conductors.
Ray Lewis rode a StartupBus in 2012 Las Vegas, where he and his cofounders launched Akron-based Wastebits.  They didn't win the competition but they brought Startupbus to Akron. 
The pitch competition is scheduled for August 3.  The Foundation is proud to support this program and wishes success to all participants!