Selling Bee Accepting Entries Through November 12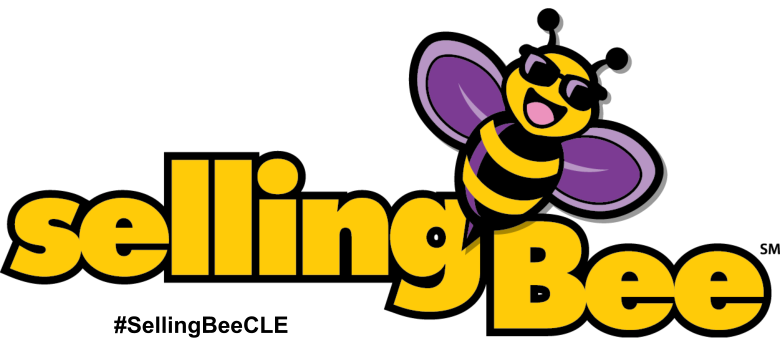 Selling Bee, a video business idea pitch contest sponsored by Young Entrepreneur Institute, is now accepting entries.  Students in grades K-8 in Northeast Ohio are welcome to compete for prizes that include a Fire7 Tablet with Alexa, Great Lakes Science Center passes, and more. 
Entrants should formulate a business idea, develop a pitch, and make a video of themselves presenting the pitch.  Students compete in two tracks – grades K-4 and grades 5-8.  Video must be no longer than 45 seconds (30 seconds is ideal), and entrant must appear in the video.   Additionally, participants must enter individually as there are no team entries.  Entries will be judged on quality of thinking, quality of presentation, and overall creativity.
All entries must be received by November 12.