Research Findings on Camp Invention Benefits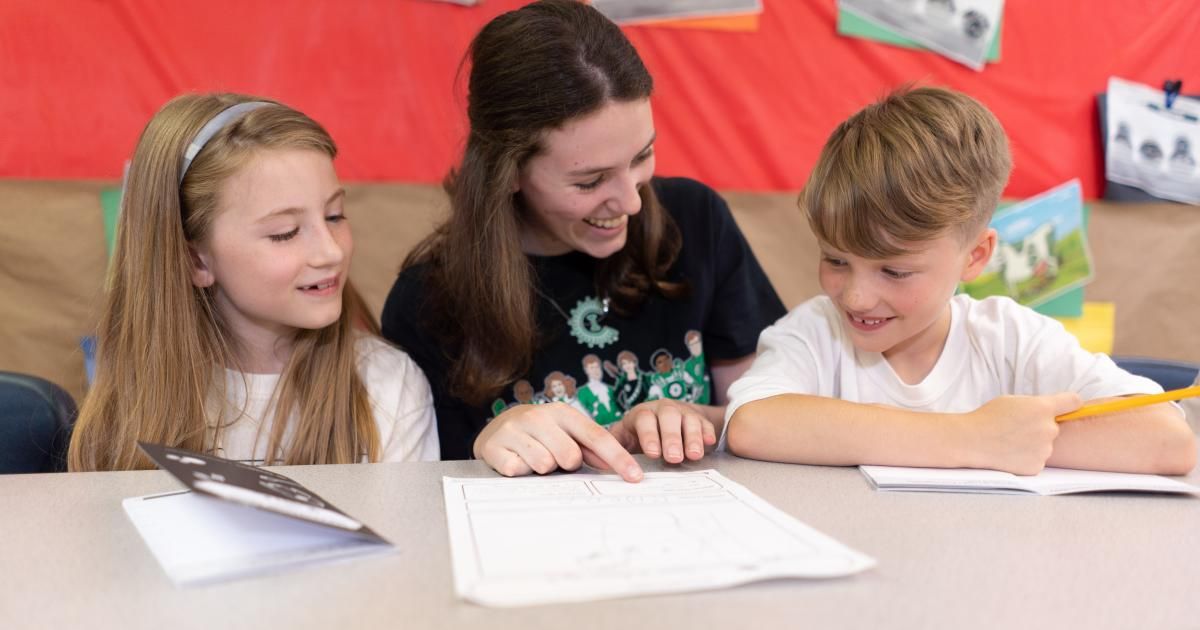 With a grant from Burton D. Morgan Foundation, National Inventors Hall of Fame partnered with Dr. John Falk to study the effectiveness of its youth summer program, Camp Invention.  Here are some of the findings:
Participating in just one week of Camp Invention resulted in statistically significant improvements in creativity, STEM interest and the ability to use and apply problem-solving techniques.
Students that attended multiple sessions of Camp Invention over a four-year period showed significantly higher levels in creativity, STEM interest, and problem-solving aptitude as compared to students with no previous (or only limited) Camp Invention experience.
Click link below to read more about the research findings and the implication for other Out of School Time programs.