In Loving Memory of Our Dear Friend & Colleague
Alison J. Burner
(1964-2019)
By Deborah D. Hoover
President & CEO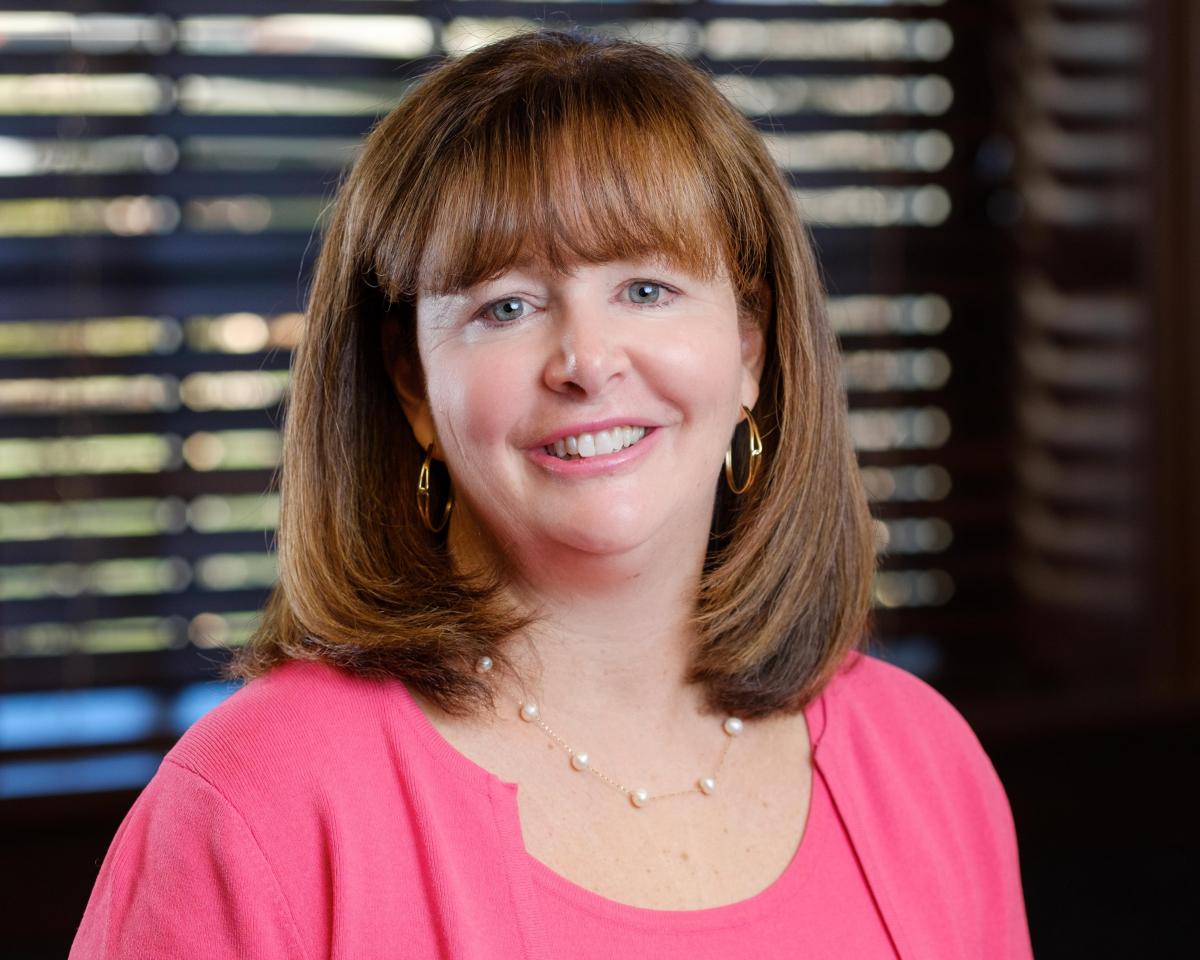 Our entire Burton D. Morgan Foundation family of Trustees and Staff grieves the untimely loss of our cherished friend and valued colleague, Alison J. Burner, who passed away on May 24, 2019. Alison most recently served the Foundation as Special Projects Coordinator working on grant review and research projects. She completed a significant retrospective marking the Foundation's 50th anniversary in 2017 through the creation of a detailed digital timeline illustrating landmark events in the evolution of our organization and the life of our founder.
From 2005 to 2014, Alison served as a Program Officer managing a broad portfolio of grants related to entrepreneurship education and the Hudson community. She was instrumental in establishing two groundbreaking collegiate entrepreneurship programs for the Foundation—Northeast Ohio Collegiate Entrepreneurship Program focused on liberal arts campuses and later the Blackstone LaunchPad (now NEOLaunchNET) Program. Her efforts in growing these programs have advanced national thought leadership on experiential and cross-disciplinary entrepreneurship education on college and university campuses.
Prior to joining Burton D. Morgan Foundation, Alison served as Program Officer for Margaret Clark Morgan Foundation (now Peg's Foundation). She also worked in Cleveland as Program Director for National College Access Network from 2002 to 2004 and as Program Manager and Director of Development at College Now Greater Cleveland from 1992 to 2001.
Alison dedicated herself to advancing Morgan Foundation's mission through creativity, solid research, and hard work. She is remembered by her workmates as a warm-hearted and generous colleague, full of spirit, fun, and good humor. She was devoted to her family and committed to finding the proper balance between personal and professional responsibilities. We will deeply miss her friendship, contagious laughter, and entertaining stories and always admire her for her determination and great courage. We extend our deepest condolences to Alison's family.