Foundation Awards Grants of More than $1 Million to Support Entrepreneurship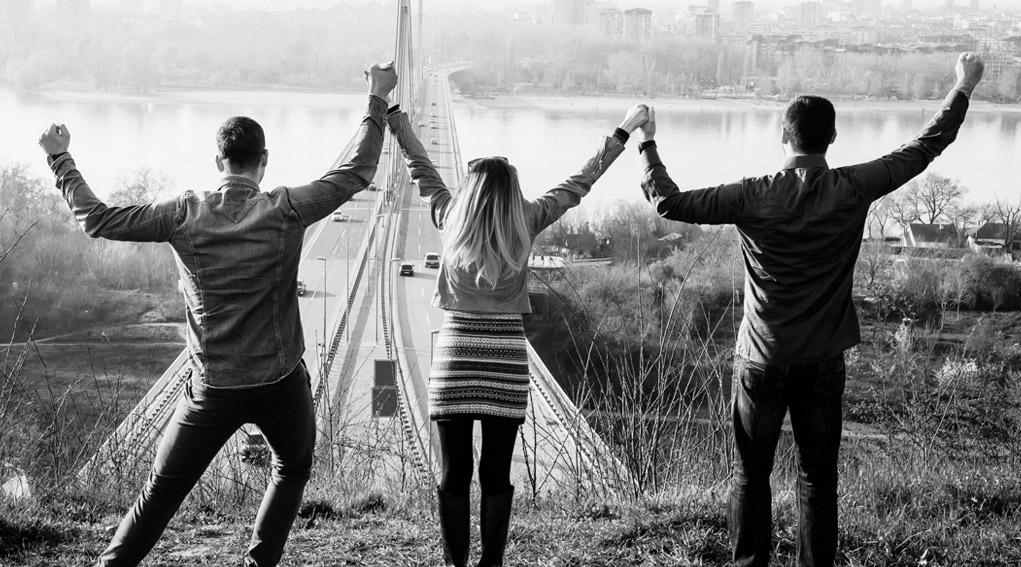 At the September Board Meeting, Burton D. Morgan Foundation Trustees approved close to $1.2 million in grants for entrepreneurship and entrepreneurship education in Northeast Ohio.  The Foundation has focused on providing support to current grantees to help them to continue to deliver entrepreneurship programming for youth, college students, and adults in the region.
"The year 2020 has been a year like no other for Morgan Foundation, as we contributed grants to address the sobering consequences of the pandemic and to support organizations combating systemic racism," commented Foundation President and CEO Deborah Hoover. "The challenges of COVID while daunting, offer a proving ground for students and experienced entrepreneurs to build their entrepreneurial muscle and mindset as they innovate and pivot in the face of adversity. During these tumultuous times, we are keenly focused on helping our grantees serve startups and their founders by encouraging flexibility and adaptation and persevering as stalwart champions of our entrepreneurial ecosystem."
Organizations receiving grants include the following:
Cuyahoga Community College Foundation – up to $33,260 to support Entrepreneurship Academy activities
Ideastream – up to $124,500 to support the creation of 35 Making It videos, community meetings and presentations at conferences (two years)
Junior Achievement of Greater Cleveland - $120,000 for entrepreneurship programming and operations (two years)
Junior Achievement of Mahoning Valley - $100,000 for entrepreneurship programming and operations (two years)
Junior Achievement of North Central Ohio - $270,000 for entrepreneurship programming and operations (two years)
Kent State University Foundation - $48,200 to support SkyHack and the Fashion/Tech Hackathon
National Inventors Hall of Fame - $318,000 to support Camp Invention and Invention Project programming (two years)
The Entrepreneurs EDGE – up to $26,000 for the 2021 EDGE Fellows program to support Fellows working with Scalerator NEO companies
University of Akron Research Foundation - $100,000 to support the I-Corps Sites program (two years)
Other grants made by Morgan Foundation in the interim period between meetings to support entrepreneurship include:
Buckeye Local School District - $20,000 for educator training and coaching
Emmanuel Christian Academy - $18,000 to conduct entrepreneurship programming
University of Massachusetts-Lowell - $20,000 to sponsor the Deshpande Symposium in 2020 and 2021
Western Reserve Academy - $4,250 to support the Civic Hack during Global Entrepreneurship Week 2020
The Foundation has also made the following recent grants to benefit the Hudson community:
EMS Outreach of Hudson - $1,000 for pandemic disaster supplies
Hudson-Landsberg Sister City- $5,000 for student scholarships
Music from the Western Reserve - $5,000 for the 2020-21 concert season
To promote racial equity, Burton D. Morgan Foundation provided an opportunity for area non-profits to receive grants of up to $2,000 for diversity, equity, and inclusion training for board and staff members.  The Foundation received dozens of applications and was able to award grants to 26 organizations before all dollars were expended.
A complete list of grants awarded can be here.