Burton D. Morgan Foundation Awards Over $1.7 Million for Northeast Ohio Organizations
Burton D. Morgan Foundation has awarded funding in excess of $1.7 million since June to nonprofit organizations in Northeast Ohio.  Grants were made to support the work of a wide variety of organizations located throughout Hudson and Northeast Ohio, along with grants to support entrepreneurs of all ages and stages.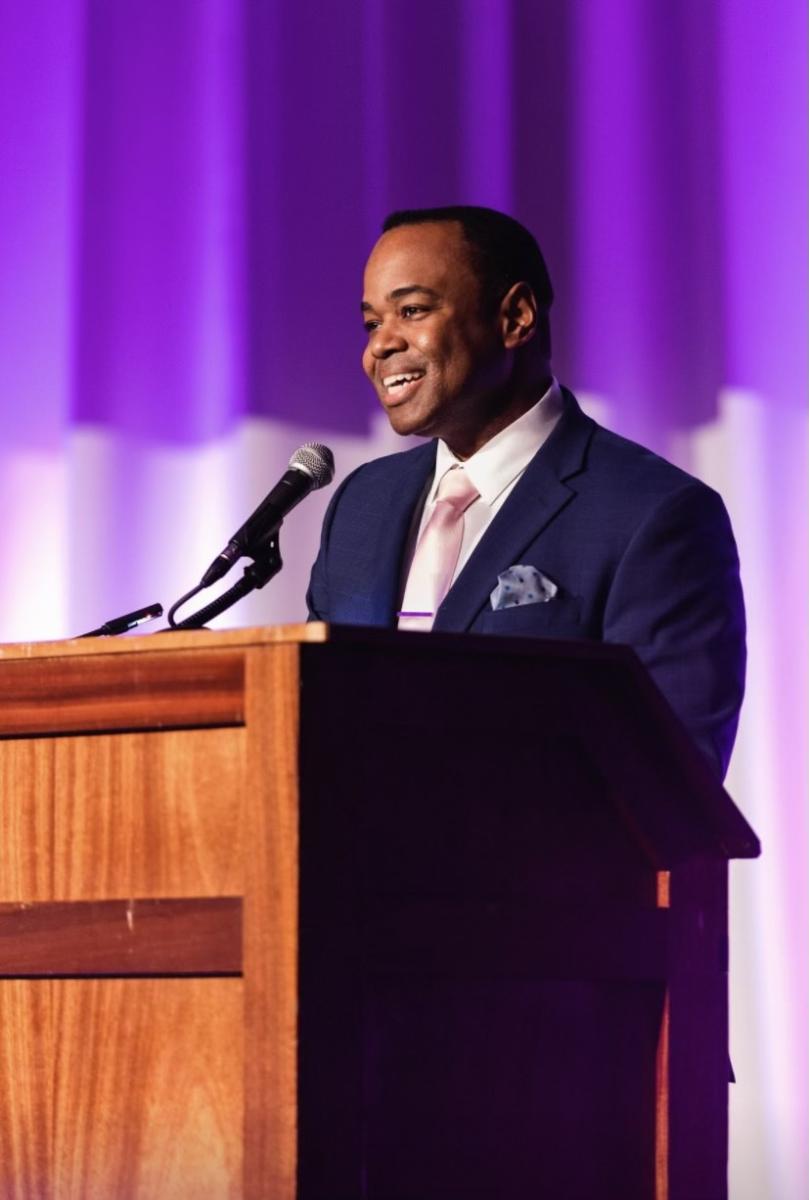 Growth Opportunity Partners was awarded a grant of $1,000,000 to create a fund over three years that aims to foster equitable economic growth in underserved Ohio communities by offering credit enhancement through cash collateral loan guarantees.  The fund is expected to yield significant economic and social benefits. For individuals, the fund will facilitate access to much-needed capital, enabling businesses to expand, invest in new technologies, or navigate financial hardships. On a broader scale, the fund can stimulate economic activity within disadvantaged communities, reduce wealth disparities, and contribute to the overall economic health of Ohio.
"When ideation advances to thoughtful, mission-driven collaboration, the potential for something special emerges," commented Michael Jeans, President & CEO of Growth Opportunity Partners.  "We are excited to put this capital to work, as a credit enhancement to underserved small business owners in disadvantaged communities."
Several other grants were made to benefit entrepreneurs in Northeast Ohio:
Downtown Akron Partnership - $20,000 to support the Start Downtown program
Ideastream Public Media - $70,000 to support regional business storytelling efforts
University of Akron Research Foundation - $50,000 to support the STRIDE Accelerator
Morgan Foundation also made a number of grants to support entrepreneurial students at Northeast Ohio campuses.  Youngstown State University, Lakeland College and Notre Dame College received $20,000, $20,000 and $15,000 respectively to support microgrants for students wishing to test their ventures.  These schools join eight other Northeast Ohio campuses that were awarded grants totaling $164,000 for microgrant support earlier this year. 
Cleveland State University was awarded $70,000 to support entrepreneurship programming, and Northeast Ohio Medical University received $58,250 to support its NEOvations program.
Grants to support youth entrepreneurs were made to Teen Enterprise Foundation ($5,000) and Western Reserve Historical Society ($130,000 for the YEE for CLE program.)
Morgan Foundation supports organizations that benefit the Hudson community.  Recent grants awarded for Hudson initiatives include:
Case-Barlow Bicentennial Farm - $1,500 for event support
City of Hudson - $1,200 for operating support
First Congregational Church of Hudson - $10,000 for operating support
Hudson City School District - $15,000 to support high school clubs
Hudson Heritage Association - $250 for a Preservationist membership
Hudson Farmers Market - $5,000 for operating support
Hudson Job Search - $7,500 for operating support
Hudson Rotary Foundation - $1,000 for the scholarship fund
Seton Catholic School - $4,000 for the Habits of the Heart youth philanthropy program
Western Reserve Academy - $4,000 for the Student Philanthropy program
To address community needs that fall outside the Foundation's primary mission, the Foundation typically makes one-time grants on an annual proactive basis to deserving charitable organizations that serve the local area.  Community organizations benefiting from recent grants for operating support include the following:
ACCESS - $25,000
Akron Symphony Orchestra - $25,000
Adaptive Sports Program of Ohio - $25,000
Chair-ity - $12,500
Gendersphere - $12,500
Grace House Akron - $25,000
Rose's Rescue - $25,000
The Refugee Response - $25,000
Western Reserve Land Conservancy also received a grant of $25,000 for the Cleveland Tree Coalition.
Morgan Foundation also made a grant of $20,000 to Hawaii Community Foundation for the Maui Strong Fund, in response to the devastating wildfires in August.
Pictured Above:  Michael Jeans, President & CEO of Growth Opportunity Partners