2022 Enspire Highlights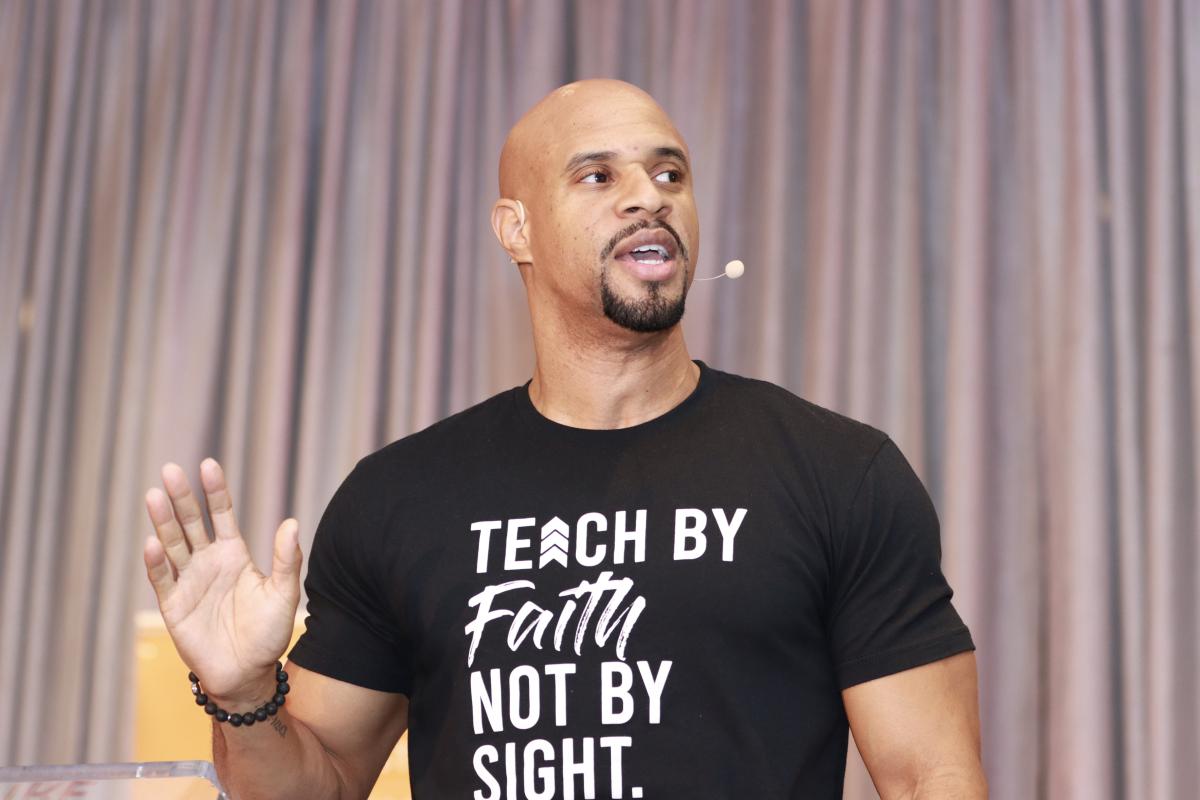 On November 4th and 5th, Young Entrepreneur Institute and Burton D. Morgan Foundation partnered to host the 8th annual Enspire Conference. This two-day professional development event welcomed hundreds of educators, community partners, and resource providers to discuss best practices in youth entrepreneurship education, offer encouragement, and take advantage of networking opportunities.
Attendees heard from three nationally-known speakers in the youth entrepreneurship education space: Jahkil Jackson (pictured above),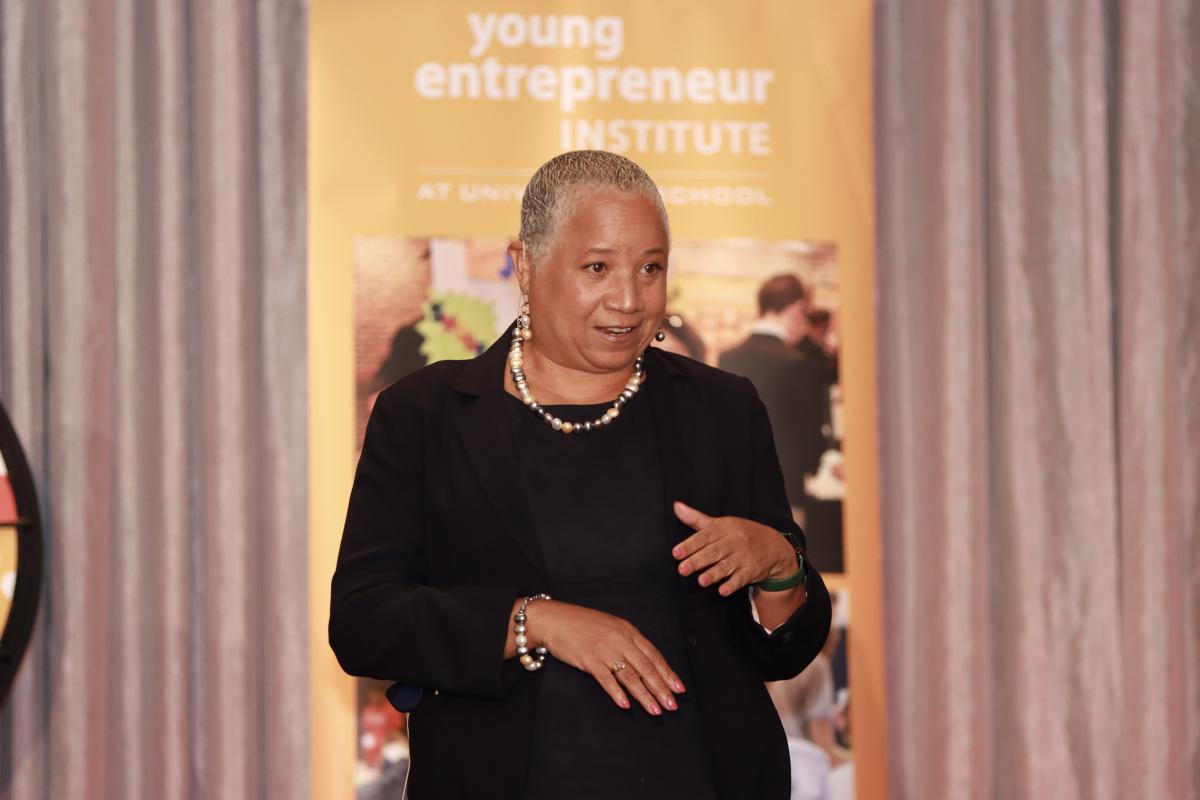 15-year-old author, social entrepreneur, and founder of Project I am; Jeremy Anderson (pictured left), author and globally-recognized motivational speaker in the educational arena; and Dr. Sonia Toledo (pictured right), Founder & CEO of Dignity of Children, who focuses on training educators in teaching youth the mindset of an entrepreneur.
For more information on Young Entrepreneur Institute and the Enspire Conference, click here. To view photos and resources from Enspire 2022, click here.