Dear Fellow Ecosystem Builders,
Bridging gaps is what we do.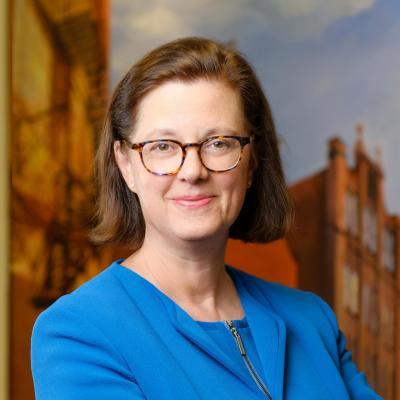 During 2019, Burton D. Morgan Foundation built bridges across our ecosystem as we worked to implement the expansive goals of Venture 2021, a framework designed to imbue our organization with a conscious culture of innovation.  We are reinventing how we as an entrepreneurial organization invest in the region's ecosystem...
Grantmaking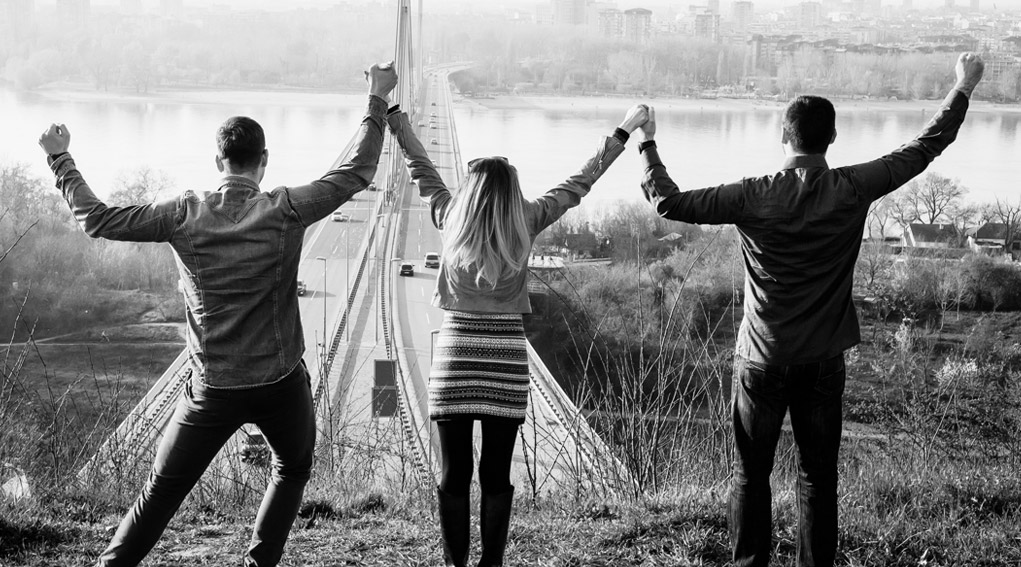 In 2019, Burton D. Morgan Foundation began transitioning its grantmaking processes to employ a more innovative and adaptive approach that will better meet the evolving needs of Northeast Ohio's entrepreneurial ecosystem. We are crafting new ways of working with our grantees grounded in mutual objectives, critical thinking, shared learning, and intelligent adaptation.
Ecosystem Building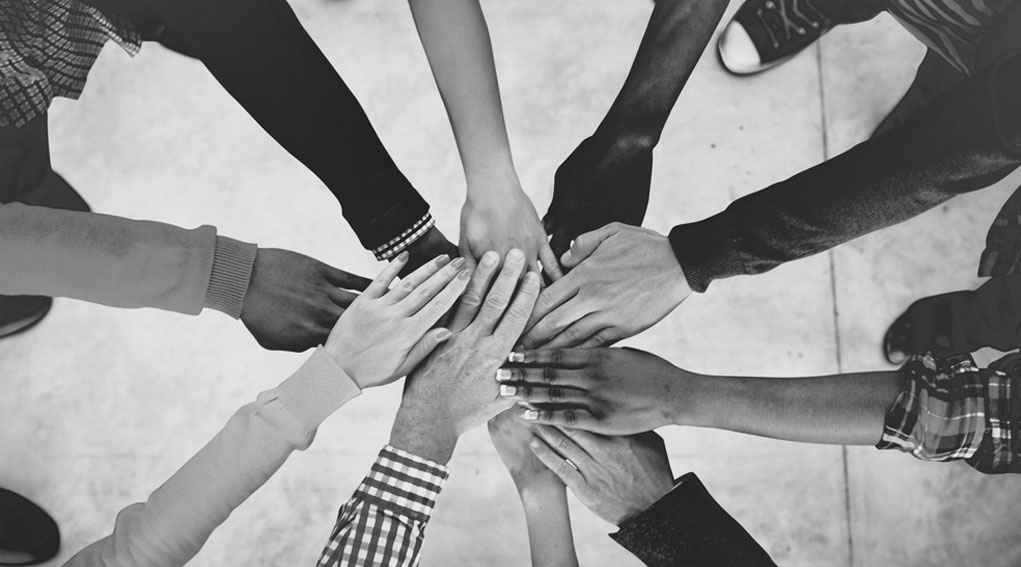 Ecosystem building is one of Burton D. Morgan Foundation's core strategies for driving change and ensuring a vibrant network of supporters for the region's entrepreneurship community. This work enhances the reach of grants we invest in the region by encouraging collaboration and sharing of resources to optimize impact and connect synergistic champions and organizations.
Knowlege Sharing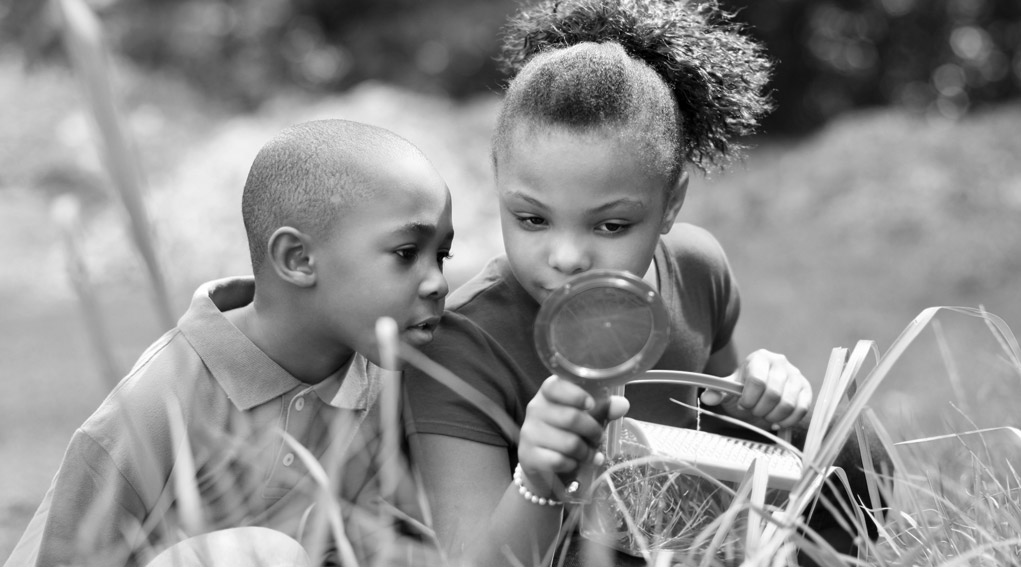 Burton D. Morgan Foundation's Venture 2021 framework elevates the importance of our research arm, the Entrepreneurship Education Experiment, and its learning and knowledge sharing agenda as key strategies for the Foundation to achieve its goals as champion of the entrepreneurial spirit.
Grants Awarded
$

6,672,600

In order to achieve our mission of championing the entrepreneurial spirit, Burton D. Morgan Foundation draws upon the endowment resources placed under the careful stewardship of our Board of Trustees.

View Full Financial Info (PDF)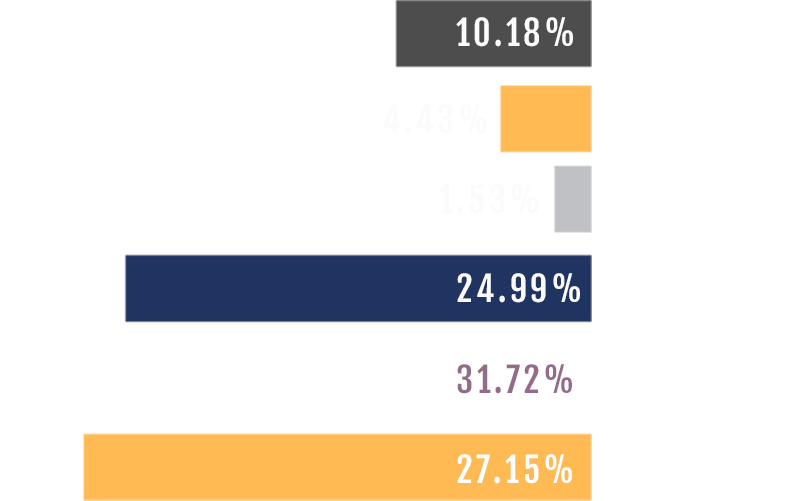 Trustees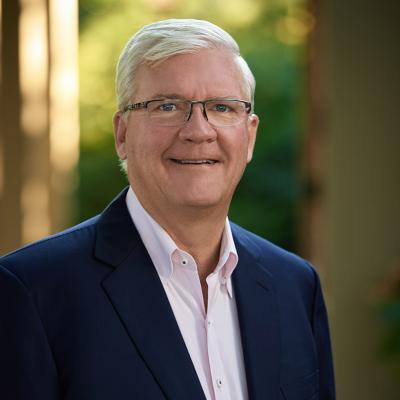 Keith A. Brown
Trustee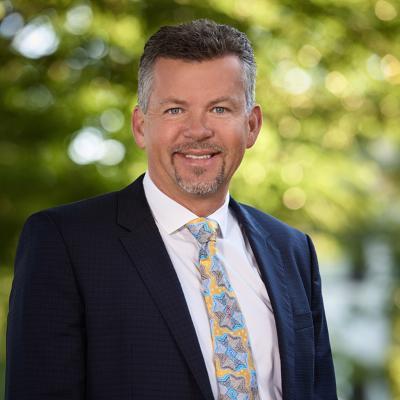 Patrick T. Finley
Trustee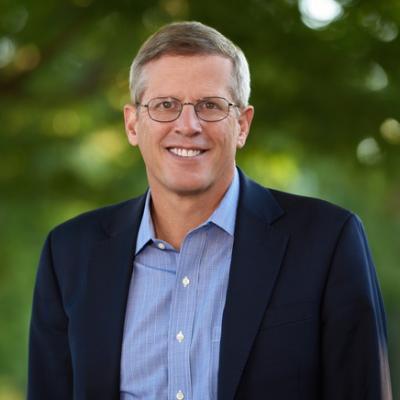 J. Michael Hochschwender
Trustee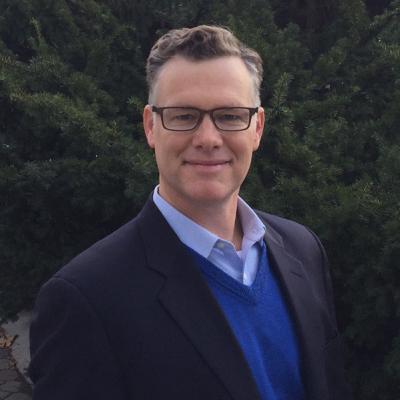 Mark D. Robeson
Trustee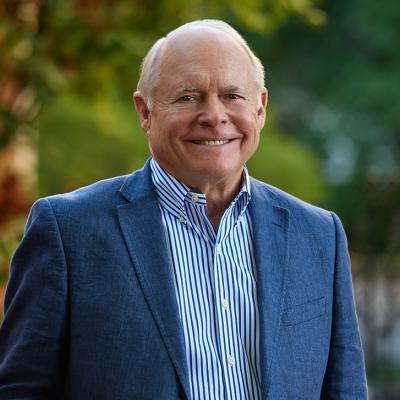 Richard N. Seaman
Trustee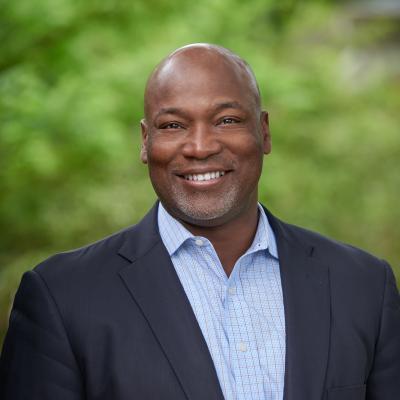 Eddie Taylor, Jr.
Trustee
Staff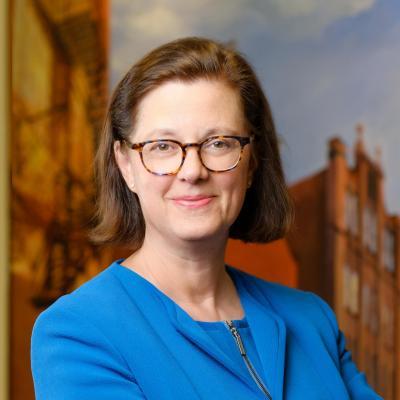 Deborah Hoover
President & CEO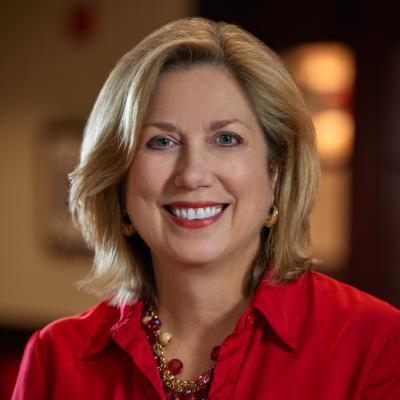 Denise Griggs
Vice President & CFO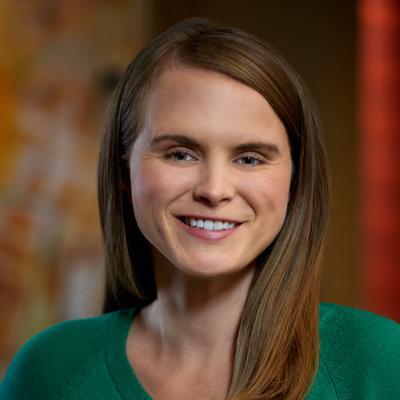 Angela Kwallek Evans
Senior Program Officer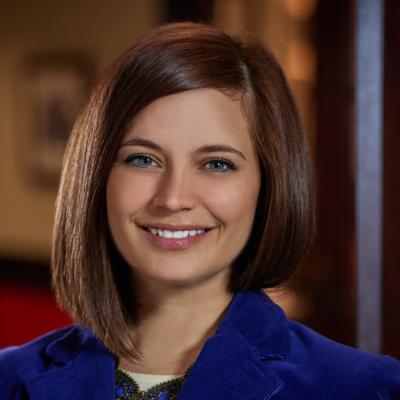 Emily Bean
Program Officer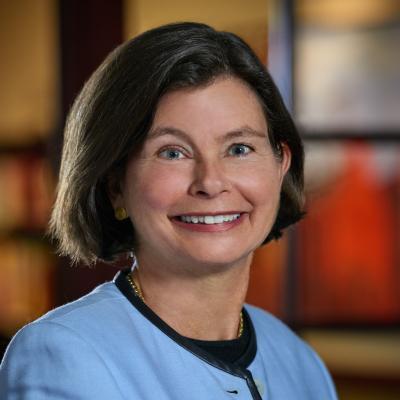 Victoria Broer
Special Initiatives Officer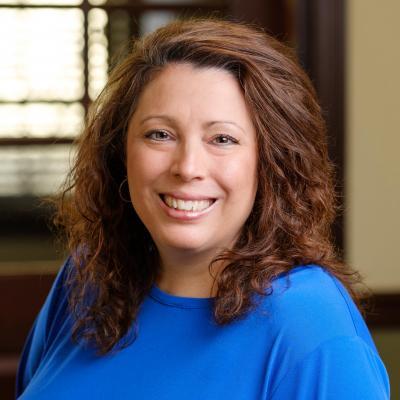 Gina Dotson
Grants & Comm. Manager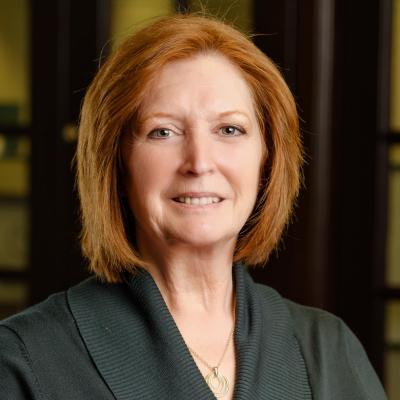 Sharon Lingo
Office Manager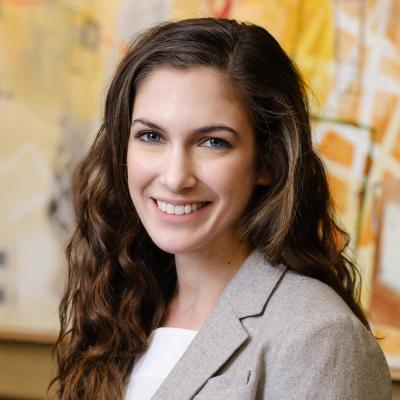 Mary McHenry
Program Officer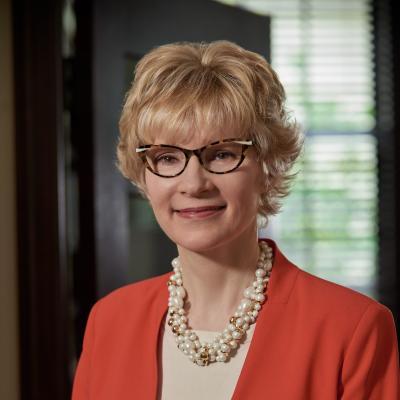 Jeanne Silcox
Executive Assistant
In times of prosperity and times of crisis, Burton D. Morgan Foundation serves as champion of the entrepreneurial spirit. In 2020, through grantmaking, ecosystem building, and knowledge sharing, we are redoubling our efforts to help the regional ecosystem remain strong and its courageous entrepreneurs weather challenges, adapt, and grow their ventures.