Innovating Into the Unknown Virtual Global Conference
November 6-7, 2020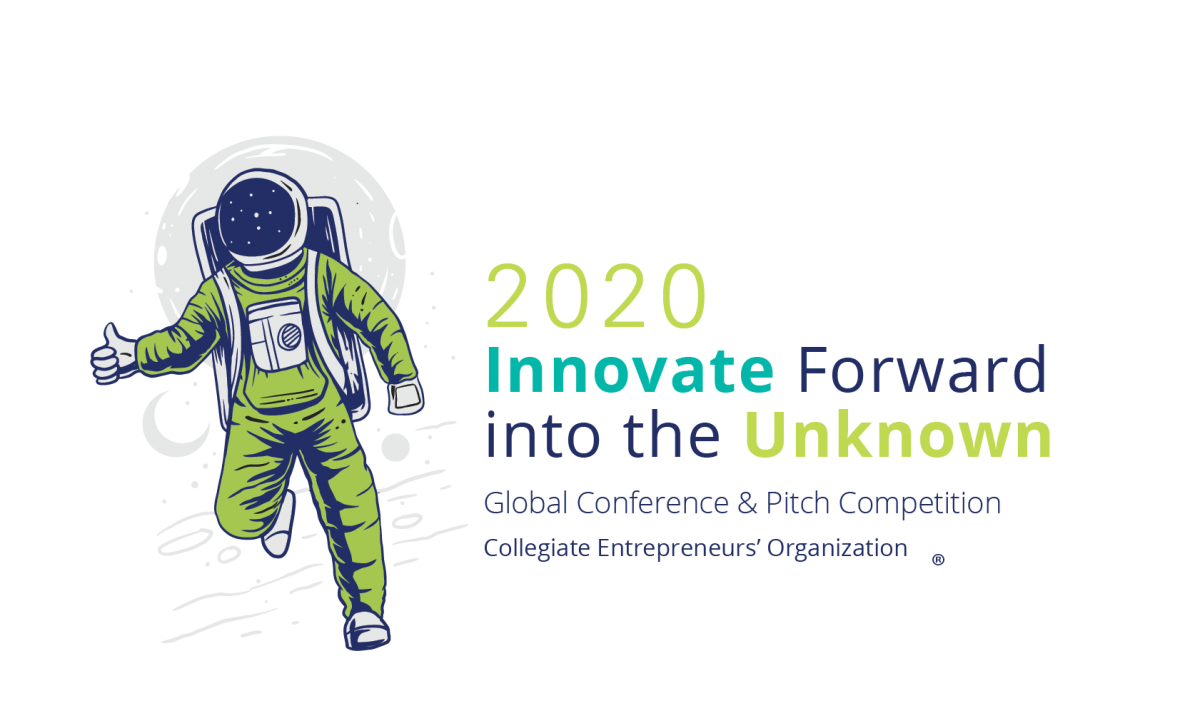 On November 6 - 7, 2020, join CEO Global Headquarters and it's membership from around the globe as they convene, from the comfort of their own home, dorm room, apartment, poolside, backyard, and wherever they feel most inspired, to "Innovate Forward in the Unknown."
CEO HQ would like to officially announce that #CEOGlobal2020 will be completely virtual!
This new way of convening our membership in a virtual platform does not mean that the conference experience you've come to know and love will be any less engaging, inspiring and motivational.  CEO is committed to ensuring attendees of #CEOGlobal2020 have an unforgettable experience.