Entrepreneurial Spirit: Surviving & Thriving
By Deborah D. Hoover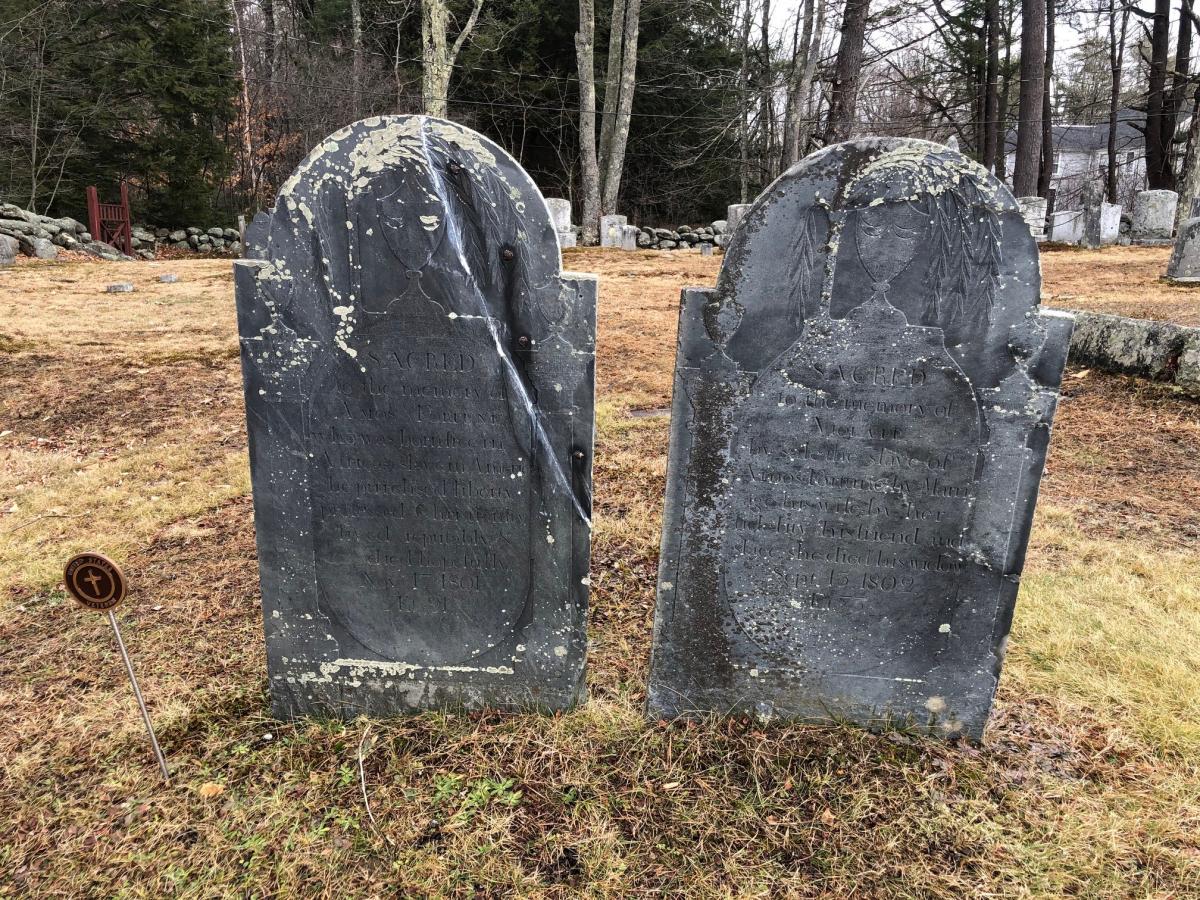 As I bade farewell to the tumultuous days of 2020 and looked forward to better times in 2021, I took time to rejuvenate.  One of my late 2020 adventures took me to the town of Jaffrey Center, New Hampshire where I visited the Old Burying Ground behind the town's meetinghouse in the shadow of majestic Mt. Monadnock.  Buried here are Amos Fortune (1710-1801) and his third wife Violate (d. 1802). Amos was born in Africa and enslaved in America, eventually purchasing freedom for himself and his wife.  While a slave in Woburn, Massachusetts, he learned the tanning trade, an industry launched in the city in the late 1600s.   Freed in 1770, he moved to Jaffrey in 1781.  In his 70s, he capitalized on his skills and established a successful tannery business, living into his 90s as a respected and prominent citizen in the community.  A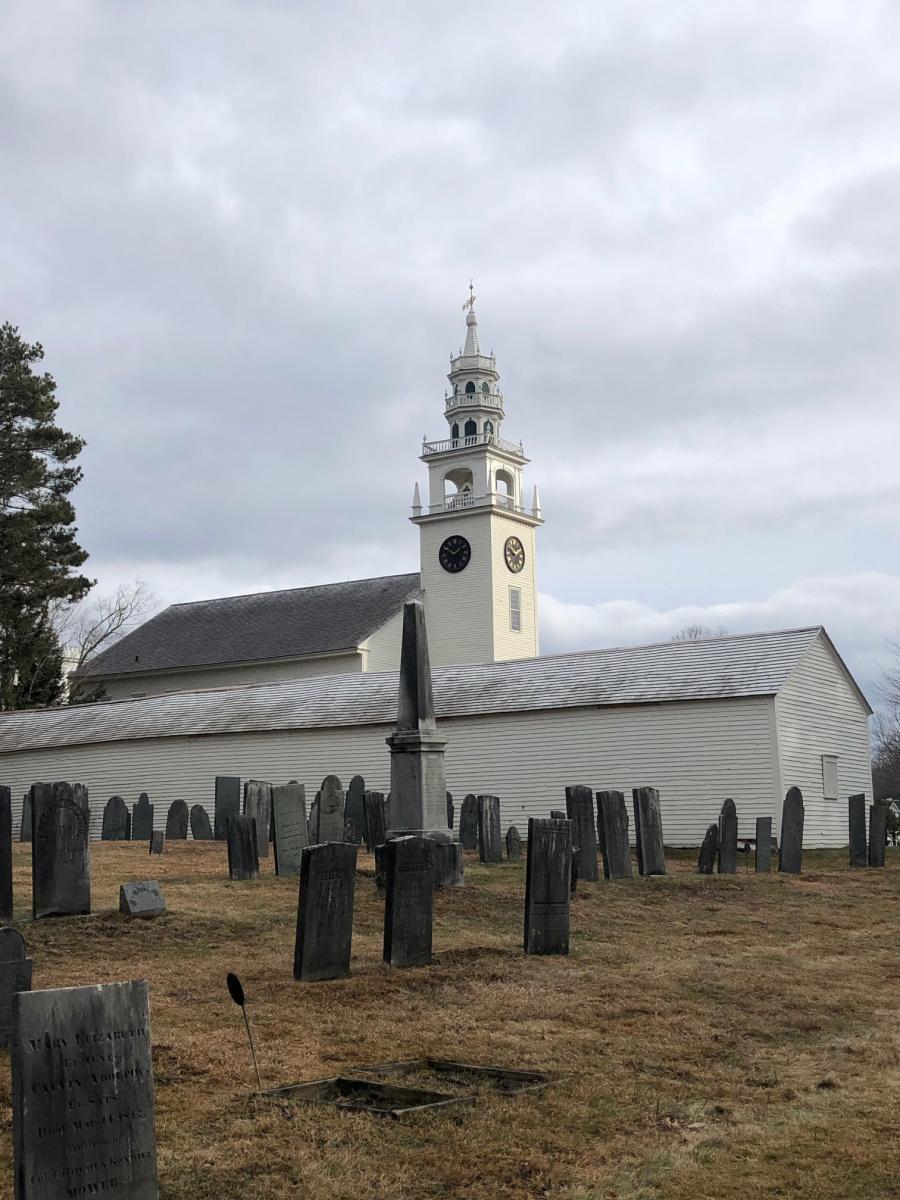 mos Fortune exemplified the entrepreneurial spirit.  In Woburn and Jaffrey, he not only survived—he thrived.  
I share this inspirational story as a beacon for all to harness this moment and rise above the unsettling experiences and daunting challenges of the pandemic.  The entrepreneurial spirit must be our guide as we figure out how to navigate successfully in a changing world reinventing itself with almost unimaginable velocity.  As old ways of doing things fade, innovations enter our lives influencing how we eat, shop, work, and enjoy life.  While we all wish for more time together without masks and social distancing, I hear friends and family saying that they have experienced epiphanies during this last year that will transform for the better how they approach life and work moving forward.  
The entrepreneurial spirit—the drive and skills  that inspire us to make lemonade from lemons—is essential to our sense of purpose, physical well being, and mental health.  Times of rapid societal shifts are fertile ground for opportunity. 
Amos Fortune lived many lives, reinventing himself, his family, his livelihood, and his home over a long and meaningful life.  With all the obstacles thrown in his path he was undeterred, finding happiness and prosperity borne of optimism, courage, and unwavering entrepreneurial spirit.  This is the important message I gleaned from my tour of a quiet cemetery—an excursion that happened because the pandemic has changed how we view our goals, experience our days, and interpret life's lessons to help us survive and thrive in an ever-changing world.